Established in 2010. Lazar Lighting is committed to the sales of quality lighting and component products. With a focus on both Distribution and OEM Channels in Ontario, Canada.
Our goals are simple; Integrity, highest service levels, and strong technical support.
SALES * SERVICE * SUPPORT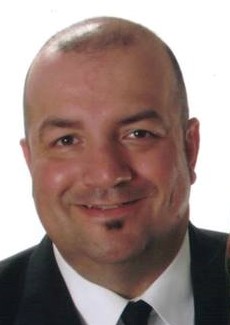 Lazar Petrov
Principal
Lazar Petrov, brings 15 plus years lighting experience. Eager to help deliver the right solution for your important applications.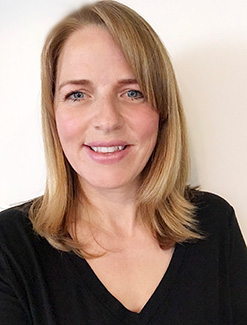 Charlene Petrov
Co-Principal
Charlene Petrov, brings strong organizational skills, customer service support, and shines in getting issues resolved in a timely manner.